Wrinkle Removal Before and After Photos

Before - wrinkles located on forehead After - wrinkles removed with derma roller treatment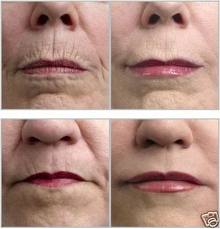 Before - facial wrinkles around mouth After - wrinkles removed with derma roller treatment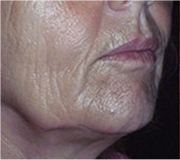 Before - Wrinkled Skin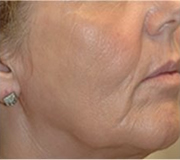 After - Extensive improvement
Wrinkles Before and After Photos
Skin micro-needling (derma rolling) is an increasingly common cosmetic procedure for treating wrinkled skin by stimulating collagen and elastin production. The pictures below speak for themselves.
BENEFITS:
Natural regiment to heal wrinkles
Economical, thousands of dollars cheaper than cosmetic surgery
Improve all levels of severity of wrinkles
Improves effectiveness of topically applied wrinkles lotion products
DERMA ROLLING TESTIMONIALS
click here to view them ?