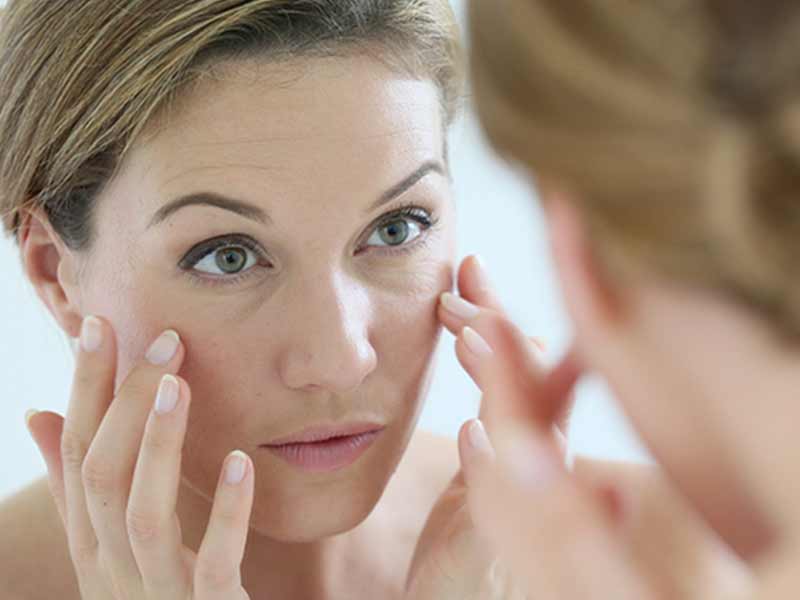 Diagnosis:
We recommend our 540 pin roller for treating the facial area as it's handle is slim and needles are condensed. In addition, the 540 pin roller allows easy access to the many contours of the face. For maximum results combine rolling with our all natural skin care products packaged in convenient kits.
General Information:
Botox is the rage. People pay large sums of money on injections of microorganisms that kill the nerve cells in areas such as smile lines and forehead lines formed from repeated expressions. Expression lines and wrinkles can be hard to eliminate and erase. If one should stop using these products, one would return to one's former appearance or worse.
Wrinkle Treatment
Skin micro-needling (derma rolling) is an increasingly common cosmetic procedure for treating aged skin and wrinkles by stimulating collagen and elastin production.
BENEFITS:
Natural regiment to heal aged and wrinkled skin
Similar results to laser treatment and dermabrasion at a fraction of the cost
Better results than Botox without permanently damaging nerves
Economical, thousands of dollars cheaper than on going botox treatments
Improve all levels of severity of aged skin and wrinkles
Improves effectiveness of topically applied skincare products